I just want to say how grateful I have been and continue to be for this very busy season in the life of Darling Atelier Design!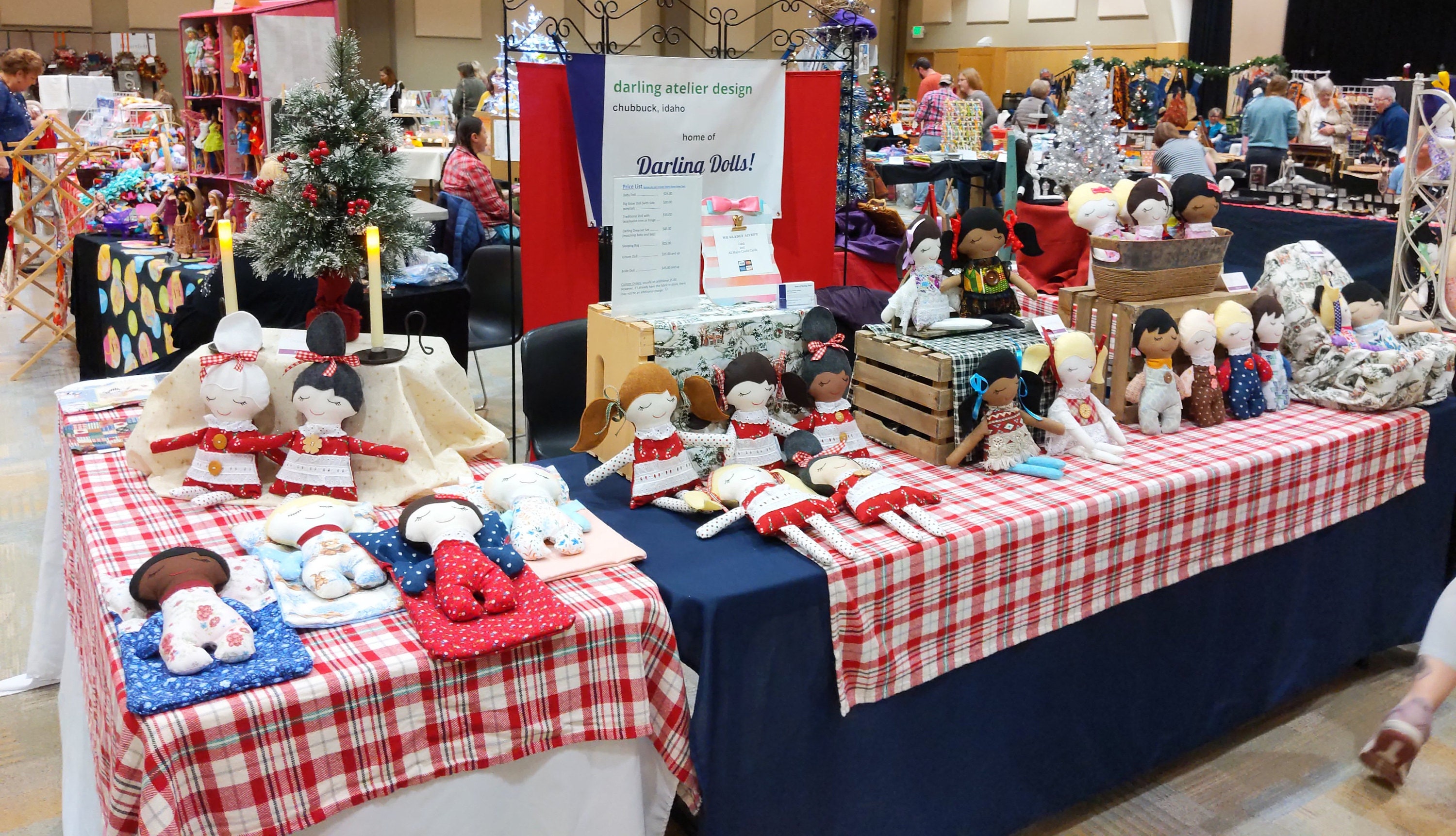 I've been working steadily on orders and on inventory for market sales since June, and this Holiday Season has been, and continues to be, amazing! If you don't see what you want in my store inventory right now, please know that I'm simply out of time when it comes to taking the pictures and getting the listings up.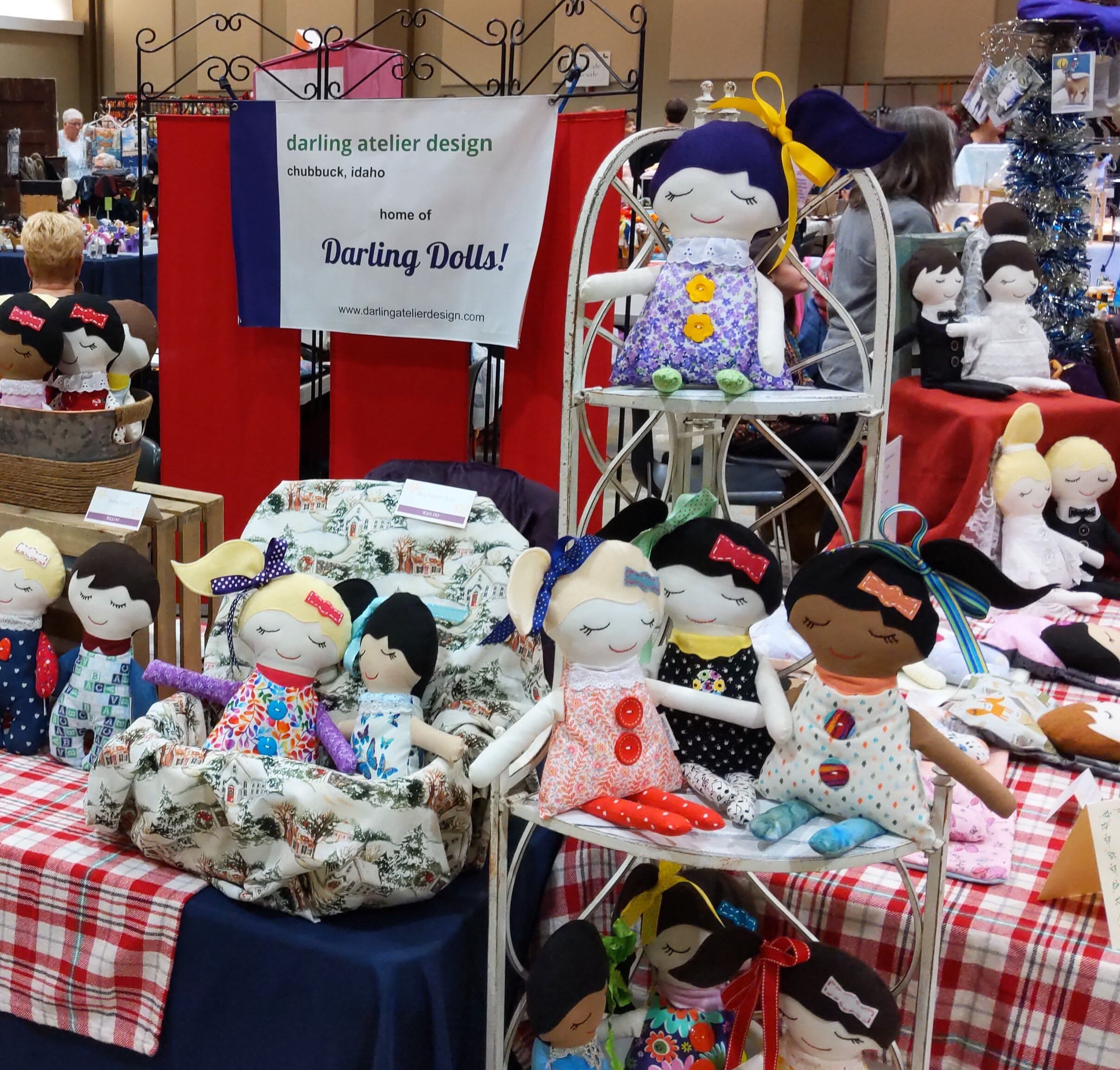 Email me, either through the Shop or directly to hello@darlingatelierdesign.com. I can quickly snap and send you pictures of what I've got or we can chat about what you want me to make. I will invoice you directly for anything you wish to purchase! 
Please know that I am so very, very grateful! I look forward to serving you!
 - Cath