A venue that has become near and dear to my heart is our own local farmers market. Our market, known as the Portneuf Valley Farmers Market, has been in existance for many years, and it's a hidden gem here in Southeast Idaho. Too bad about the "hidden" part, because it's a great place to spend a Saturday morning in the Summer and early Fall. 
Today's farmers markets stem from a time when the local market in the town square was just about the the only place in your village to procure foodstuffs, textiles, livestocks, and the household items that you couldn't make for yourself.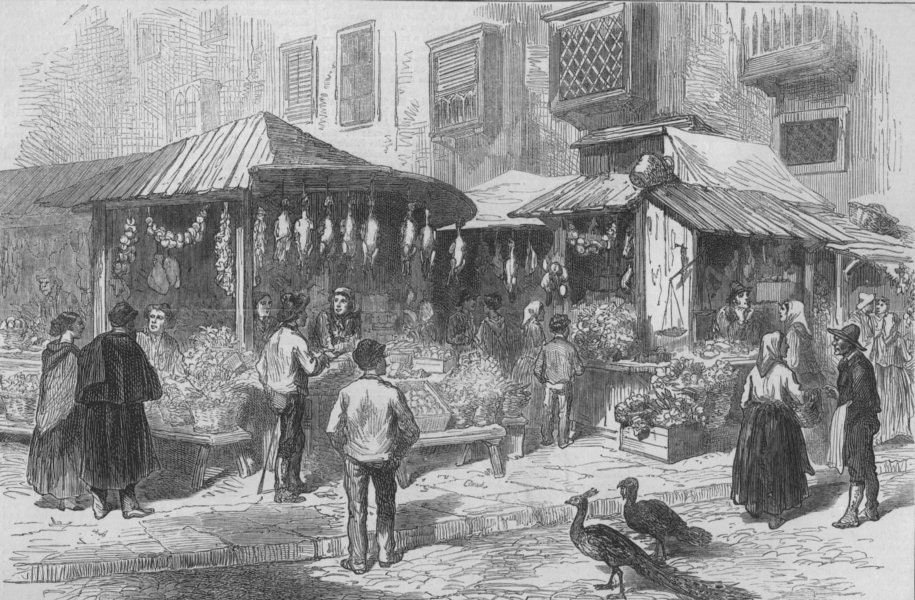 With the advent of permanent "bricks and mortar" stores, the periodic open air markets became less intrinsic to actual survival, but were still important to the residents, the local farmers, manufacturers, and artisans. 
My opinion is that, even today, farmers markets remain a very important piece of the retail environment. For example, while fresh produce in the grocery stores is certainly a wonderful thing, it can never be as fresh as what you'll find at the local farmers market. The more recently fruits and vegetables are picked, the better they are for your health. And the crafters and artisans who sell at the market are offering unique, high quality pieces you can't find elsewhere. In addition to these benefits, you're supporting local businesses that contribute to your community in a myriad of ways.
Although some "farmers markets" are that in name only, our Portneuf Valley Farmers Market is still anchored by local farms and their produce. In May, when the annual market season starts, there are locally sourced seeds and early greens and microgreens for sale. As summer wears on, harvest begins in earnest: corn, tomatoes, potatoes, carrots, beets, radishes, peaches, raspberries, and on and on. The display is amazing, and so is the quality of the produce!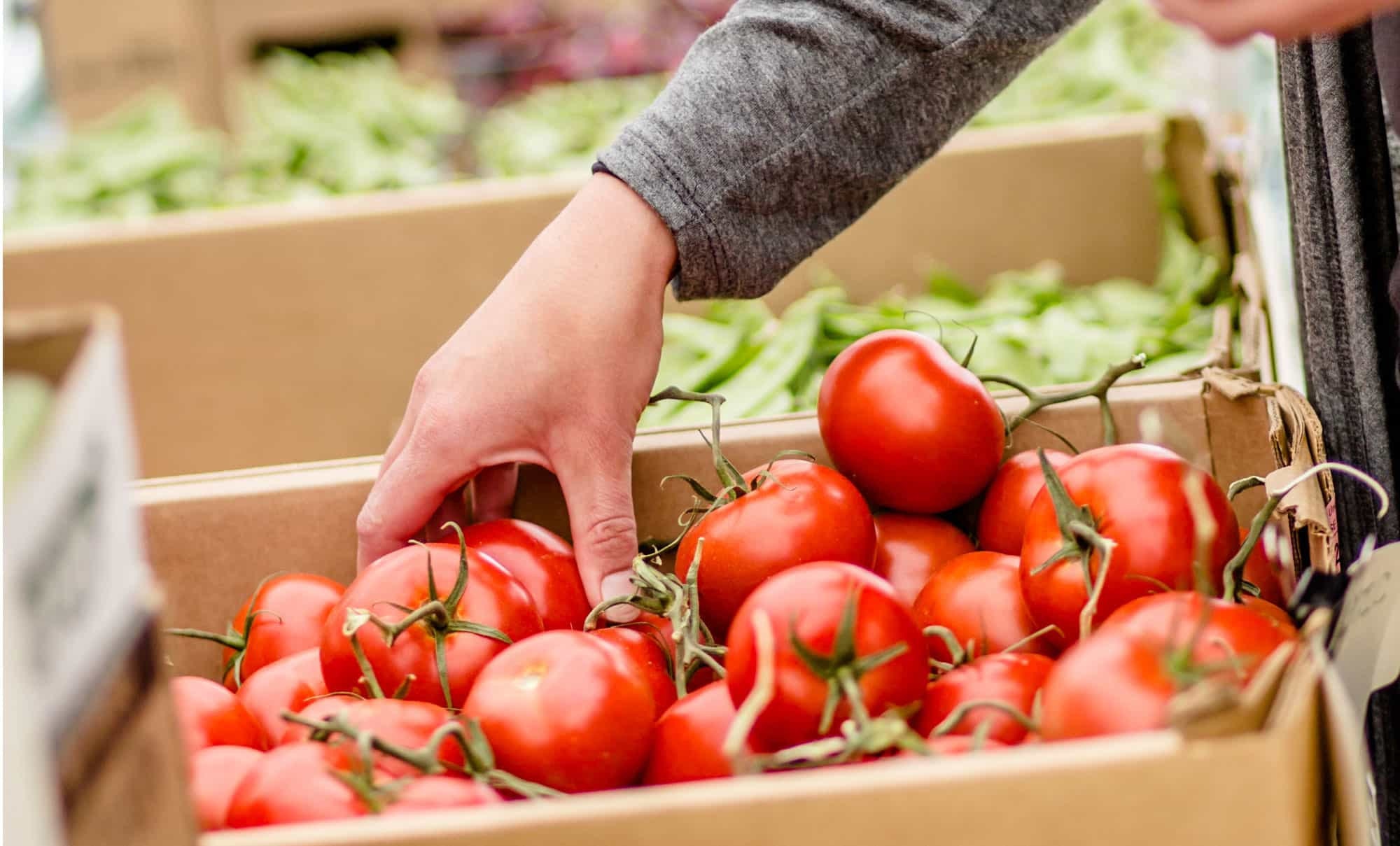 By the end of the market season (the last Saturday of October), there will be apples and incredible fresh apple products. My husband swears that apple cider is a mood booster he relies on during the darker mornings of Fall and Winter. Might that be true for you? If so, head to your local source and stock up!
So, what has the Portneuf Valley Farmers Market got to do with me, a doll maker? Most Saturdays of the market season, you'll find my Darling Dolls and another 20 or so artists, crafters, and vendors selling their wares at the market. Pottery, glassware, handmade jewelry, and other creative offerings that are really unexpected, such as beautiful handmade journals. Every single piece is unique. Also unique are the food offerings of our market: crepes made fresh with delicious fillings, stuffed french toast, freshly baked pies and breads, sandwiches, fresh donuts, locally roasted coffee, etc. 
And community. Perhaps most important of all, you'd find community: people greeting each other, sipping coffee or iced lemonade, browsing and shopping, meeting friends, walking their dogs, enjoying the sunshine and the fresh air.....
You may not live near me, so I'll encourage you to search out and see if your area has a local farmers market. You can find them in unexpected places. (For instance, did you know there's a great one located just above Dupont Circle in the city of Washington DC? I've enjoyed visiting that market, and it is crazy busy every Saturday of the season.) 
I often refer to our Portneuf Valley Farmers Market as one of the friendliest places in Pocatello. That's been true of other markets I've visited as well. Find yours and enjoy the experience!
#andthatsthegoodstuff
Cath